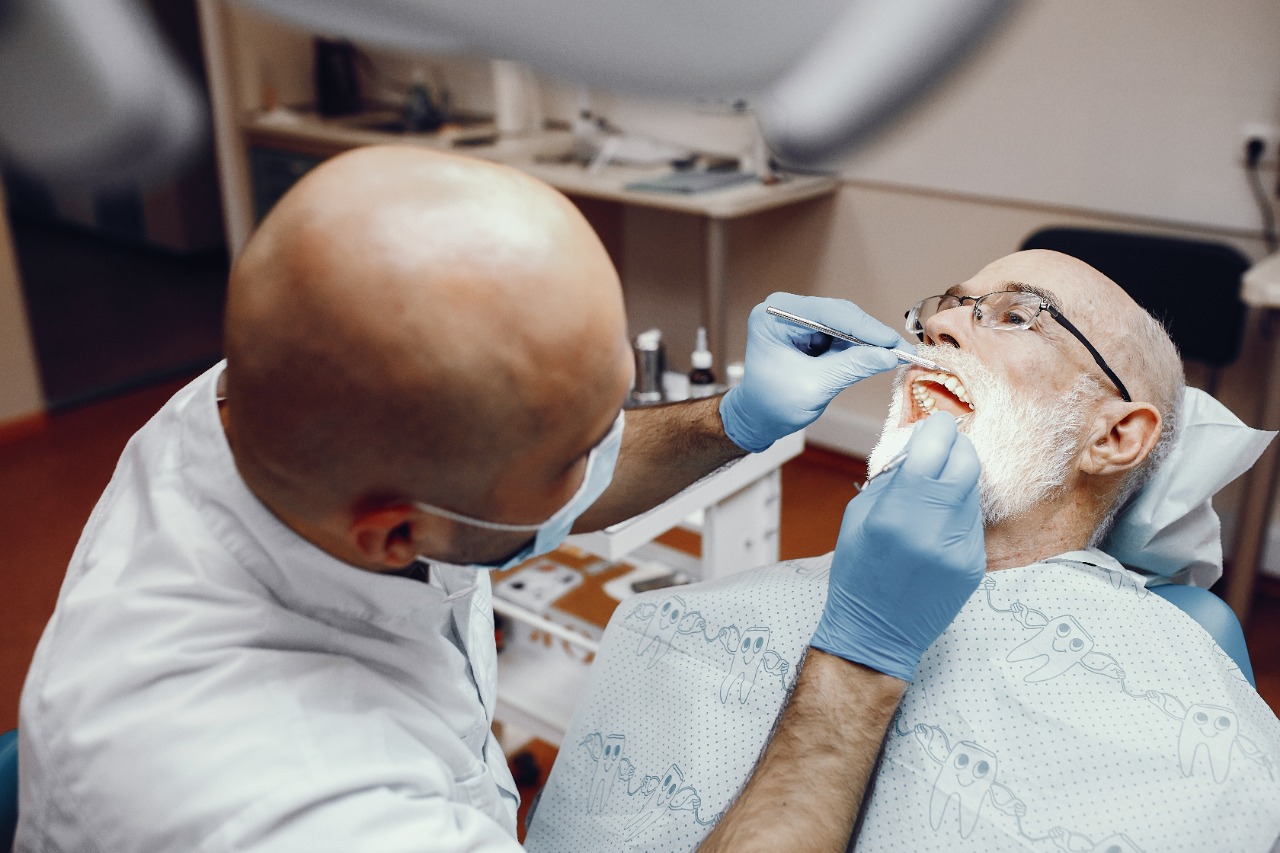 Get Dental Implant Surgery Under Safe Hands In Lakeshore Dental
Are you having a missing tooth? Are you unhappy with the loss of your natural tooth? Do you have a diet entirely out of your choice due to a missing tooth? Then I would suggest a famous Dental clinic at Virginia beach for dental implant surgery and even a regular dental checkup that is necessary nowadays. People becoming busy in their mechanical world made them irresponsible or careless towards their health conditions. This is one of the reasons for the increase in disease count across the globe. The lakeshore dental provides dental implant surgery to patients with advanced technology. Our dentists provide you with the best dental care in a patient-centric approach.
All-On-Four Dental Implants
Dental Implants are one of the most advanced options for replacing missing teeth, where artificial tooth roots made of titanium are inserted into the jaw bone and an artificial tooth is fixed to the titanium screw. In cases where people lose most or even all the teething a jaw, all the issuing g teeth in one jaw can be replaced by inserting just 4 implants at specific locations in the corresponding jaw. This implant surgery is done when a person loses his teeth due to various reasons like tooth decay or periodontal issues, or trauma.Replacing a missing tooth using dental implants, be it single, multiple or all on 4 may sometimes require bone grafting. This is done to aid in the stability of implants. Bone grafting will be required in cases where the density of the bone is less adequate or there is insufficient bone in the specified implant site.
Advantages Of Dental Implant Treatment
This treatment is very much safe and preferred for edentulous patients with atrophic jaws.
Time-saving and budget-friendly
Comfortable enough
Most effective than dentures, and this would loosen the tooth.
About Charges Of All-On-Four Dental Implant Treatment
Everyone is very thoughtful in spending money, but when your preferences are high, so will the charges too. Because it is the treatment that has evolved by using advanced technology. I would suggest that one should never hesitate or step back in spending money on treatments for one's health.
Lakeshore Dental Team
It is pretty standard that we have any questions about our health issues, and some of us even hesitate to ask doctors. Still, I can assure you that the head surgeon is very mature and a good listener to every doubt and question and even solving them. This clinic is 40 years old having many successful surgeries under their services. I would suggest and even insist that everyone having tooth-related problems have a happy day in the clinic where the doctors are so welcoming.