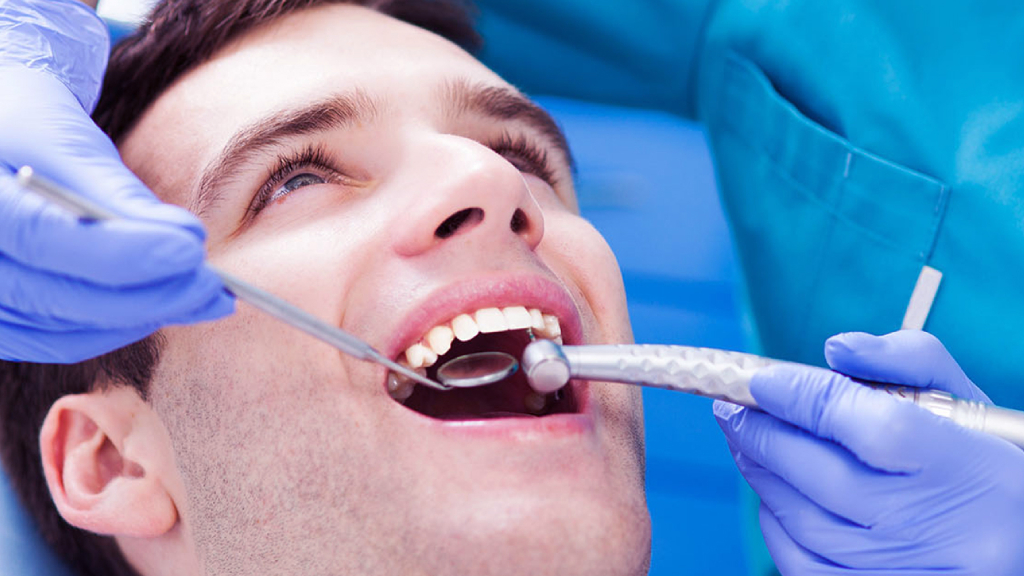 1.Know your needs
The field of dentistry has many specialists. The choice of your dentist depends on your unique problem.
For example, you have misaligned teeth and you visit an implantologist. It makes no sense! You need to see an orthodontist in such a case.
Therefore, your first step should be to recognize your needs and then look for a dentist that fits in treating your issues.
2. Ask your friends, family or colleagues
Let's turn old school!
Ask your family members, friends, neighbors and your colleagues to recommend a dentist.
Ask how their first experience was like with the dentist. In every case, the right choice will be the one that caters to your unique needs, offers minimum discomfort and timely appointments.
3 . Read the reviews including social media
This is a digital era where every piece of information is at your fingertips. Read online reviews of every dental clinic that you are considering visiting. Carefully go through the reviews of what patients have to say about their experiences, the clinic's environment, staff behavior, the treatment and scheduling appointments.
However, do not just blindly trust the reviews as some might not be accurate.
4 . Dental credentials and experience and in-house faculty
This tip does not even need a mention. Yet, many patients overpass this.
Look at the dentist's credentials and experience whether they are competent to deal with cases like yours.
Don't miss the facilities and equipment available at the clinic.
Summing up
Finding a dentist might seem a daunting task to you, but the above tips can help you reach a trustworthy and competent dentist.
Are you looking for a dental clinic in Virginia beach? Lakeshore Dental is your ultimate destination for quality and affordable dental services!