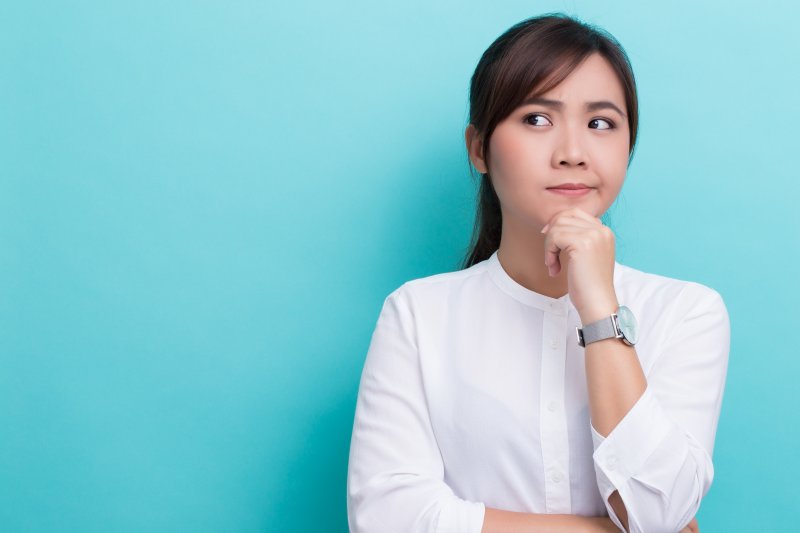 When it comes to maintaining excellent oral health, your #1 ally is your dentist. By visiting on a regular basis for checkups and cleanings, you can keep bacteria and plaque growth at bay and catch any budding issues before they get worse. One way to make your life easier is to work with an in-network dentist. As you continue reading, you'll learn how beneficial this can be. Additionally, you'll find out how, even if you don't have dental insurance, you can receive the vital dental care you need.
How Dental Insurance is Usually Categorized
Dental insurance is usually divided into two categories: HMO and PPO. Here are some details about each structure:
HMO – If you have an HMO plan, you can typically expect to see significant cost cuts in your dental care. That's because dentists are contracted to offer their services at discounted rates. The caveat, though, is that insured members must choose from a limited list of professionals.
PPO – Considered to be the more flexible option of the two, a PPO plan allows the insured members greater flexibility in choosing a dentist or dental specialist to work with. However, the premium is usually higher. Furthermore, if an out-of-network dentist is chosen, the patient may be required to pay the fee up front and then file a claim to be reimbursed.
We're In-Network
At Lakeshore Dental, we work with both in-network and out-of-network patients, and we're glad to file any claims and forms for reimbursement. Therefore, you'll have one less thing to worry about.
For your convenience, we're in-network with Anthem (Anthem), Cigna (Sentara Regional Hospital), MetLife (City of Virginia Beach) and Federal VIP Insurance (Retired Military). Even if you don't have dental insurance, we offer a solution that allows you to still receive the dental care you need.
We'll Work with You
Because we know how important it is for everyone to have access to dental care, we offer an alternative to dental insurance. Our in-house dental savings plan allows you to receive two preventive care appointments per year (which includes two examinations and cleanings, and any necessary X-rays), emergency visits and a 15% discount on all other treatments.
That means no co-pays, deductibles, waiting periods or yearly coverage maximum. Better yet, the qualification process is simple. All we require is for you to be an active or new patient and without dental insurance.
With the coverage barrier removed, you now have a way to maintain your dental health, receive any restorative care you may need and make the improvements that you desire. To learn more about how we can help you, contact your dentist who accepts insurance in Virginia Beach today!
About the Author
Dr. Amrish Patel earned his dental degree from Boston University. To further expand his knowledge and hone his skills, he has taken hundreds of hours of continuing education courses. A Fellow of the Academy of General Dentistry, Dr. Patel provides the best in dental care to his patients in an effective and compassionate manner. For more information about his services, you can visit his website.