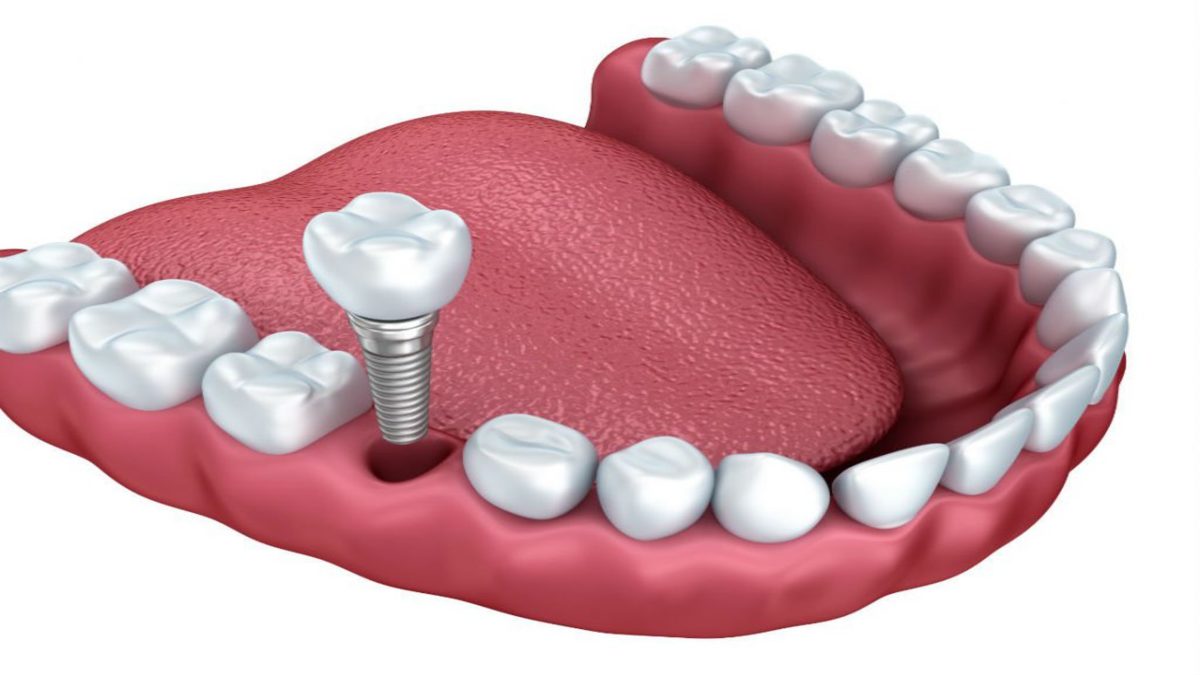 If you are missing one or more teeth, making your daily life miserable, you must get dental implants to restore your lost smile, confidence, and oral health. While implant dentistry is beneficial in all ways, some people do not get it done out of sheer fear of implant surgery. If that is the case with you, then it is time to say goodbye to those fears. We are here to explain exactly why you should not be afraid of implant surgery.
Precise planning
Implant surgery might be a minor procedure, but every step of the way is ideally planned. X-rays and CT scans are also often conducted to know the exact location of each implant. So, you can trust a dentist to know what he is doing.
Painless procedure
That's right, contrary to popular belief, implant surgery is painless. How is that possible? Well, for starters, you will be under local anesthesia – you will be conscious while the surgery takes place but won't feel even a pinch of pain. The dentist often offers a sedative or anti-anxiety treatment for overly scared or anxious patients before the surgery begins.
Post-surgery discomfort
During the surgery, a local anesthetic will help you relax and feel no pain. What about the time after surgery when the anesthesia wears out? Due to advanced implantation methods and precise planning ahead of time, you will experience minimal discomfort after the procedure. In any case, your dentist will prescribe over-the-counter medications to relieve the pain.
Experience and equipment
If you choose the right dentist for the procedure, then all your worries should end there. The leading dentists undergo rigorous training, have years of experience to their credit and use the latest equipment and techniques to ensure utmost precision, accuracy and efficiency in the surgery while ensuring your comfort.
The next step
If you are looking to undergo implant surgery or want to know more from an expert itself, then feel free to reach out to us at Lakeshore Dental.