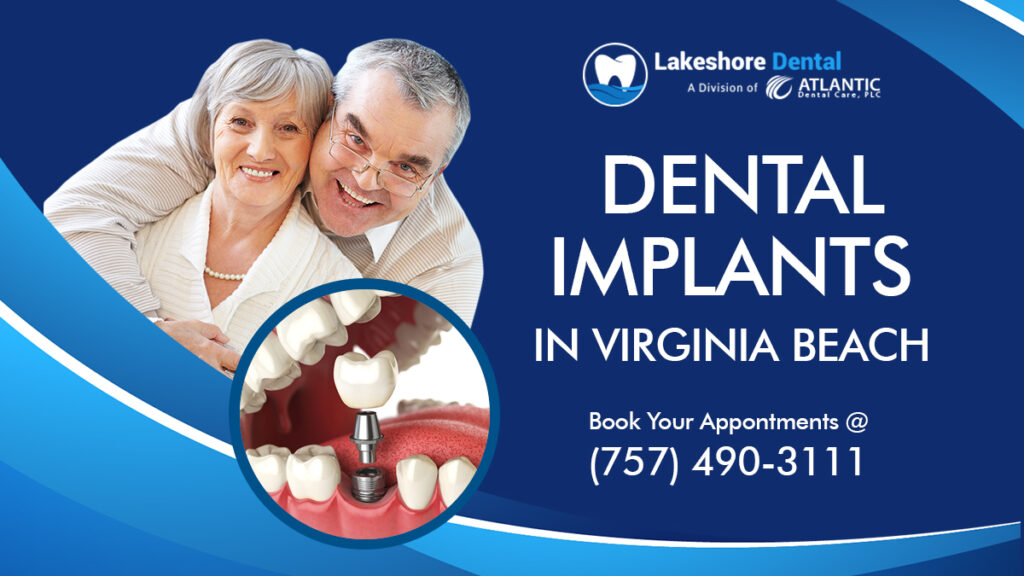 What benefits do implants offer over dentures and bridges?
Bone loss reduction – When you lose a tooth, a hole is left in the tooth root area and the bones slowly disappear from that area, causing a change in the shape of your jaw. Implants are placed in that area stimulating bone growth and production.
Improved functioning – As soon as the implants are entirely integrated into your jaw, they function like your natural tooth. You are free to eat whatever you want and smile with confidence. In the case of dentures, you have to avoid hard foods; otherwise, they become loose. Many patients also suffer irritation and inflammation due to dentures.
Improved oral hygiene – Dental implants do not need any special cleaning like dentures or bridges. You can brush, floss and clean them like your natural tooth.
Improved aesthetics – When implants are done correctly, they are indistinguishable from your natural teeth, unlike dentures that become loose and appear unnatural.
Who is an ideal candidate for dental implants?
People of any age can get implants provided they have enough quality and quantity of bone tissues available. Patients that follow healthy oral care are generally good candidates for implants. However, there are chances of failure in cases of :
Heavy smoking.
Excessive consumption of alcohol.
Bruxism.
Periodontal gum diseases.
Immuno-compromised patients.
Get quality and affordable dental implants in Virginia Beach at Lakeshore Dental for a rejuvenating smile. Our friendly environment and latest equipment offer you a new and stress-free experience. We wish to provide healthy smiles to your family for a lifetime.